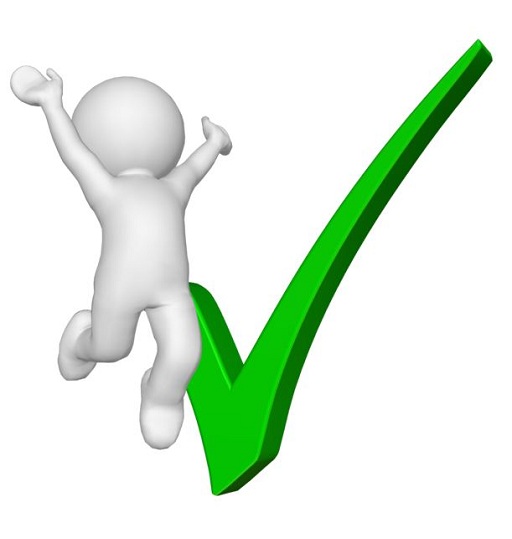 لغت پنجم از درس ۸ کتاب ۵۰۴
Valid / 'vælɪd /
Supported by facts or authority; sound; true
The witness neglected* to give valid answers to the judge's questions.
Rita had valid reasons for denouncing* her father's way of life.
When Dave presented valid working papers, the foreman consented* to hiring him immediately.
معتبر، درست
شاهد از دست پاسخ های موثق به پرسش های قاضی غفلت کرد
"ریتا" برای محکوم کردن سبک زندگی پدرش دلایل معتبری داشت.
بعد از اینکه "دیو" پروانه کار معتبری را ارائه نکرد، رئیس به استخدام فوری او رضایت داد.
کدها و رمزهای یادگیری این لغت:
کدینگ۱: علی آدم معتبری هست ولی داوود نه.
کدینگ۲: یعنی حمید ولید(آدم معتبری) هست.