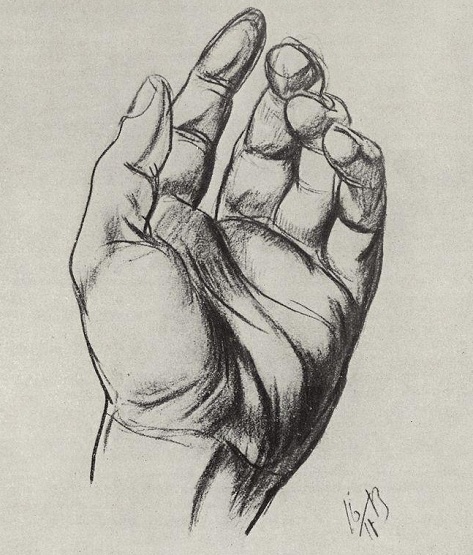 لغت ششم از درس ۲ کتاب ۵۰۴
Numb / nʌm/
Without the power of feeling; deadened
بدون قدرت احساس، کرخت
My fingers quickly became numb in the frigid room.
  انگشتانم در اتاق خیلی سرد به سرعت بی حس شدند.
A numb feeling came over Mr.Massey as he read the telegram.
  وقتی که آقای «ماسی» تلگراف را خواند، بی حسی بر او فائق شد.
When the nurse stuck a pin in my numb leg,I felt nothing.
  زمانی که پرستار سنجاقی را در پای بی حس من فرو کرد، هیچ چیز احساس نکردم
کدها و رمزهای یادگیری این لغت:
کدینگ۱: نامب = بامب ! صدای انفجار باعث شد یه مدت گوشم بی حس بشه !
کدینگ۲: یه تن بار اومد رو انگشت نامبر وان من، از درد بی حس شدم.
کدینگ۳: یه دارو به اسم نامب هست اگه بخوری کاملا بی حس می شی .