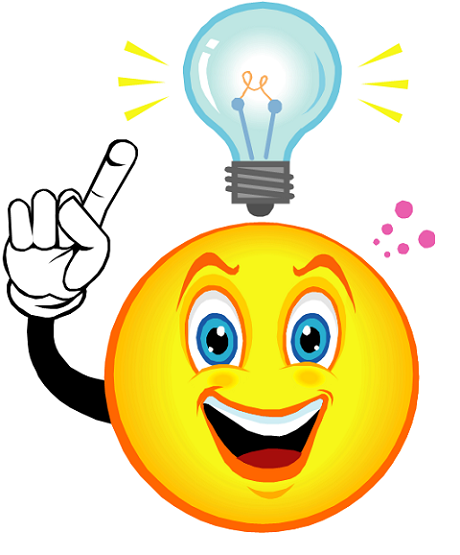 لغت یازدهم از درس ۳ کتاب ۵۰۴
Devise / dɪ'vaɪz /
Think out; plan; invent
اندیشیدن ، نقشه کشیدن ، ابداع کردن ، اختراع کردن
The burglars devised a scheme for entering the bank at night.
 سارقان برای ورود به بانک در شب ، نقشه ای کشیدند.
I would like to devise a method for keeping my toes from becoming numb while i am ice skating.
 میخواهم روشی را ابداع کنم تا پاهایم موقع اسکی روی یخ بی حس نشوند.
If we could devise a plan for using the abandoned building, we could save thousands of dollars.
 اگر میتوانستیم روشی را برای استفاده از خانه متروکه ابداع کنیم ، هزاران دلار صرفه جویی میکردیم.
کدها و رمزهای یادگیری این لغت:
کدینگ۱: دیو + Ice : من با فکر کردن و برنامه ریزی تونستم یه دیو یخی اختراع کنم.
کدینگ۲: دِ وایسا برنامه ریزیشو ببینیم دیگه.
کدینگ۳: وایز که میدونین میشه آدم باهوش پس دوایز رو میتونین اینطوری ربطش بدین به ابداع کردن و اختراع!