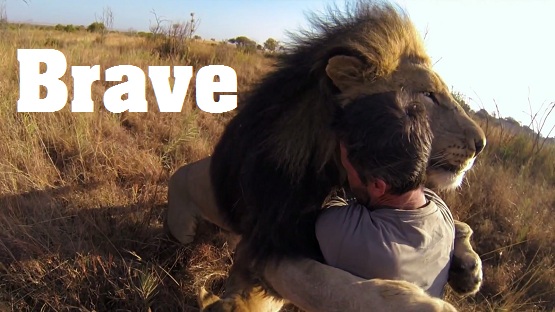 لغت هشتم از درس ۱ کتاب ۵۰۴
Gallant / gə'lɑnt 'gælənt, gə'lænt /
Brave; showing respect for women
شجاع، کسی که برای خانم ها احترام نشان می دهد، زن نواز
The pilot swore a gallant oath to save his buddy.
خلبان دلیرانه سوگند یاد کرد تا دوستش را نجات دهد.
Many gallant knights entered the contest to win the princess.
شوالیه های شجاع زیادی برای رسیدن به شاهزاده وارد رقابت شدند.
Ed is so gallant that he always gives up his subway seat to a woman.
«اِد» به قدری برای زنان احترام قائل است که همیشه جای خود را در مترو به خانم ها می دهد.
کدها و رمزهای یادگیری این لغت:
کدینگ۱: اونایی که سوار ماشین میتسوبیشی گالانت میخریدن، شجاع بودن.
کدینگ۲: آدمای شجاع میتونن یه گالن آب بخورن.
کدینگ۳: شوالیه ی شجاع و مودب گالن بنزین رو از جلو پای پرنسس برداشت !