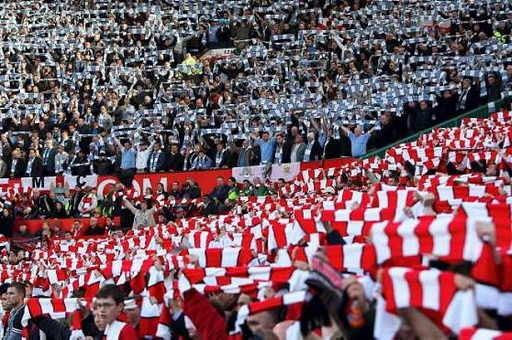 لغت پنجم از درس ۵ کتاب ۵۰۴
Majority / mə'dʒɒrətɪ /-'dʒɒr-/
The larger number; greater part; more than half
تعداد بیشتر، قسمت عمده، بیش از نیم، اکثریت
A majority of votes was needed for the bill to pass.
برای اینکه لایحه تصویب شود، اکثریت آراء لازم بود.
The majority of people prefer to pay wholesale prices for meat.
اکثر مردم ترجیح می دهند گوشت را به قیمت عمده فروشی خریداری کنند.
In some countries, the government does not speak for the majority of the people.
در بعضی از کشورها، دولت نماینده ی اکثر مردم نیست.
کدینگ۱ :ما جور تیم رو کشیدیم بعد اکثر مردم می گن مربیشون همه کاره هست.
کدینگ۲ :آدمای ماجراجو خیلی زیادن.
کدینگ۳ :اکثریت مردم دنیا مجارستانی هستند.