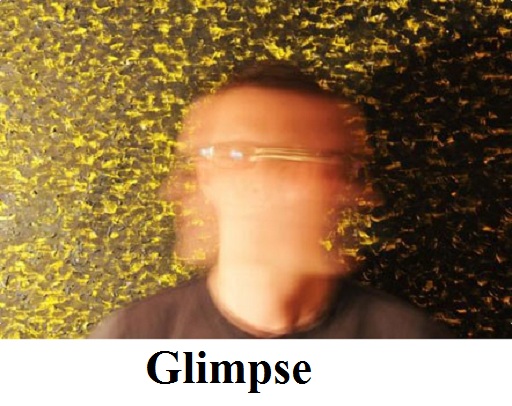 لغت پنجم از درس ۱۱ کتاب ۵۰۴
…………………………..
Glimpse / glɪmps /
A short, quick view
This morning we caught our first glimpse of the beautiful shoreline.
One glimpse of the very feminine* vision* was enough to tell Romeo that he loved Juliet.
The tall shrubs kept us from getting a glimpse of the new people who inhabited* the beach house.
نگاه کوتاه و سریع
امروز صبح برای اولین بار خط ساحلی زیبا را دیدیم.
یک نگاه اجمالی به آن چشم زیبا کافی بود تا به "رومئو" بگوید که عاشق "ژولیت" است.
درخچه های بلند مانع می شد به افراد جدیدی که در خانه ساحلی ساکن بودند نگاهی بیندازیم.
کدها و رمزهای یادگیری این لغت:
کدینگ۱: برای خریدن هدیه ولنتایم یه نگاه اجمالی به کلیپس ها هم انداختم.
کدینگ۲: گلیم های ایرانی انقدر خوشکلن که حیفه آدم بخواد فقط یه نگاه گذرا بهشون بکنه.