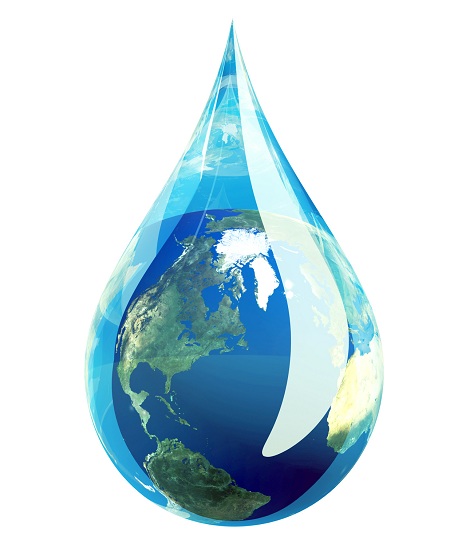 لغت ششم از درس ۳ کتاب ۵۰۴
Essential / ɪ'senʃl/
Necessary; very important
ضروری، بسیار مهم
The essential items in the cake are flour, sugar, and shortening.
  اقلام ضروری کیک عبارتنداز: آرد، شکر و روغن
It is essential that we follow the road map.
  لازم است که نقشه¬ی راه را دنبال کنیم.
Several layers of thin clothing are essential to keep warm in frigid climates.
  برای گرم ماندن در آب و هوای سرد چند لایه پوشاک نازک لازم است.
کدها و رمزهای یادگیری این لغت:
کدینگ۱: اسنشال = اصلا شال بستن تو گرمای تابستون واسه خنک نگه داشتن بدن ضروریه!.
کدینگ۲: تغذیه واسه بچه ضروریه چون تو این سن شالوده بدنش تشکیل می شه.