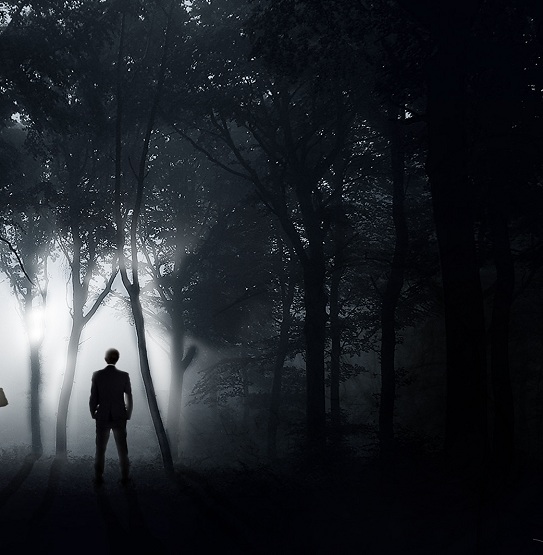 لغت سوم از درس ۲ کتاب ۵۰۴
Dismal/ 'dɪzməl /
Dark and depressing
تاریک و دلگیر
When the weather is so dismal, I sometimes stay in bed all day.
  زمانی که هوا خیلی گرفته است، گاه تمام روز را در رختخواب می مانم.
I am unaccustomed to this dismal climate.
  به این آب و هوای گرفته عادت ندارم.
As the dismal reports of the election came in, the senator's friends tactfully made no mention of them.
  هنگامی که گزارش های مأیوس کننده انتخابات رسید، دوستان سناتور مدبرانه به آن اشاره نکردند.
کدها و رمزهای یادگیری این لغت:
کدینگ۱: دستمالم از تو جیبم اومده بیرون بهم میگه تو این تاریکی، دلم گرفته، افسرده شدم.
کدینگ۲: اگه روی چشات دستمال بندازی دیگه همه جا تاریک میشه برات.
کدینگ۳: دیسمال همون دستماله که چیزای تاریک و غبار گرفته رو پاک میکنه !