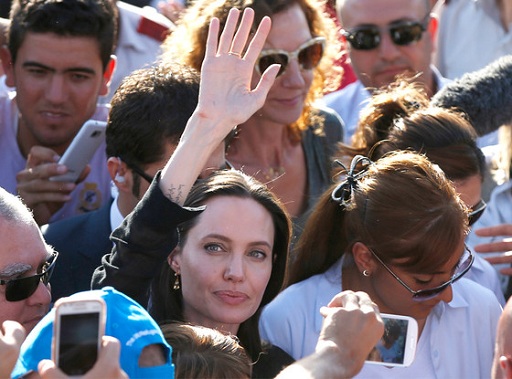 لغت هشتتم از درس ۶ کتاب ۵۰۴
Popular / 'pɑpjələ(r) / liked by most people
The Beatles wrote many popular songs.
At one time miniskirts were very popular.
Popular people often find it hard to evade* their many friends.
محبوب اکثر مردم، پرطرفدار
گروه بیتل ها ترانه های مشهور زیادی نوشتند.
زمانی دامن های کوتاه بسیار پرطرفدار بودند.
اغلب برای افراد مشهور دشوار است که از دوستان خود زیاد دوری کنند.
کدها و رمزهای یادگیری این لغت:
کدینگ۱: پاپ رو که می شناسید آدم مشهوری هست چند روز پیش اومده بود لار.
کدینگ۲: با پُلار میشه محبوب اکثر مردم شد.