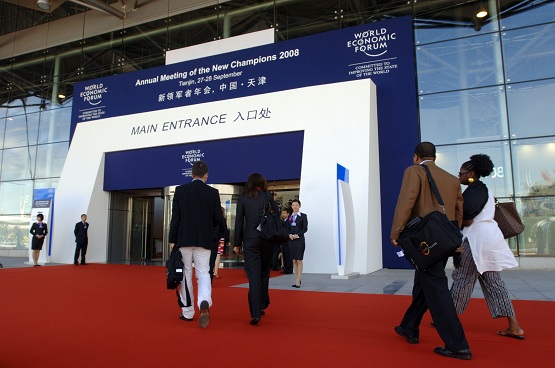 لغت چهارم از درس ۳ کتاب ۵۰۴
Annual/ 'ænjʊəl /
Once a year; something that appears yearly or lasts for a year
سالی یک بار، چیزی که هرساله پدیدار می شود یا به مدت یک سال طول می کشد، سالانه
The annual convention of musicians takes place in Hollywood.
  همایش سالیانه موسیقیدانان در هالیوود صورت می گیرد.
The publishers of the encyclopedia put out a book each year called annual.
  ناشران دایره المعارف هر سال کتابی را منتشر می کنند که سالنامه نامیده می شود.
Plants that leave only one year are called annuals.
  گیاهانی که فقط یک سال عمر می کنند، یک ساله نامیده می شوند.
کدها و رمزهای یادگیری این لغت:
کدینگ۱: آن وال سفید تنها سالی یک بار در اقیانوس رویت میشود !
کدینگ۲: بابا نوئل هرسال عید میاد خونه ما.