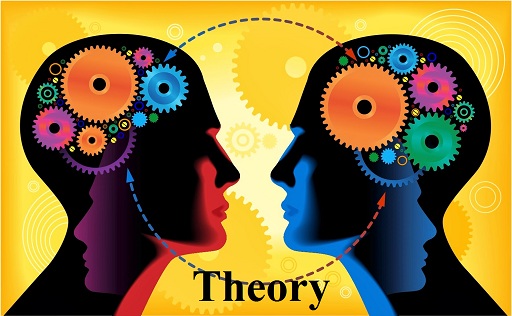 لغت هفتم از درس ۴ کتاب ۵۰۴
Theory / 'θɪːrɪ – 'θɪərɪ/
explanation based on thought, observation, or reasoning.
توضیح بر اساس اندیشه، مشاهده یا استدلال، نظریه، فرضیه
Einstein's theory is really too difficult for the average person to understand.
براستی درک نظریه ی انیشتین برای افراد عادی بسیار دشوار است.
My uncle has a theory about the effect of weather on baseball batters.
عموی من فرضیه ای در مورد تاثیر آب و هوا بر توپ زن های بازی بیس بال دارد.
No one has advanced a theory explaining the beginnings of writing.
هیچکس نظریه ی متقاعد کننده ای را در مورد پیدایش خط (نوشتن) ارائه نداده است.
کدها و رمزهای یادگیری این لغت:
کدینگ۱: این که همون تئوری یا نظریه خودمون معنیش توی تلفظ کلمه هست.